Mobile Customer Experience.
We bring people closer to people, products
& brands they love everywhere.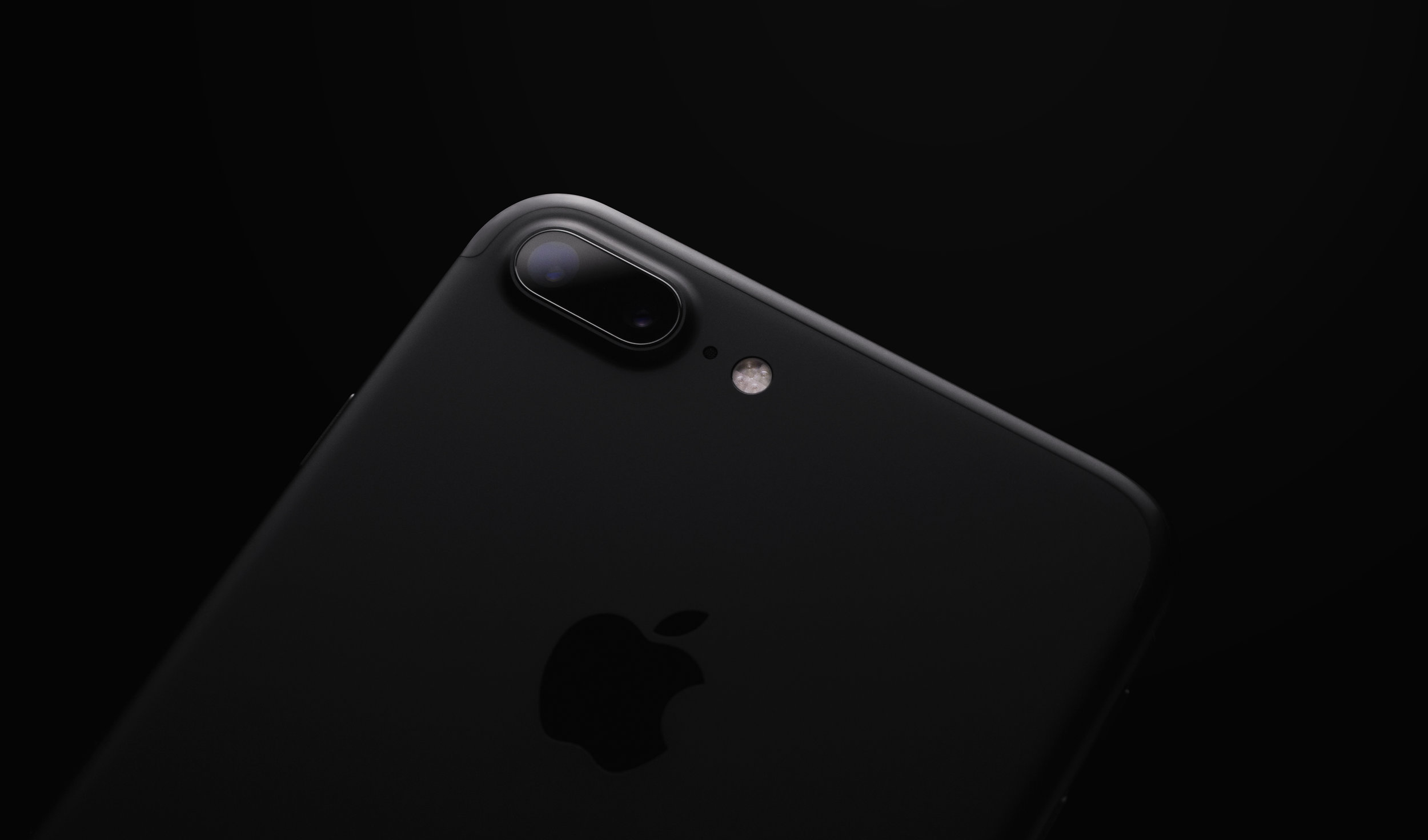 We think deeply, create quickly and connect in the right moments to drive growth.
Behavioural economics, data science and creative strategy at the core of our ideas.
Key offerings:

> Digital Transformation
> Marketing Strategy
> Design Thinking
> Technology Consulting
> Connected CX Strategy
> Data Analytics Strategy
> Brand Strategy
> Content Strategy
We create with purpose, bringing ideas to life in an innovative and memorable ways.
Key offerings:

> Design (CX, UX, UI)
> Integrated Creative Development
> App & Website Development
> Voice Solutions
> Software Development
> Brand Development
> Digital Experiential Design
We connect to people's life stream in the right moments.
Key offerings:

> Digital Media (Search, Social, Display, Video)
> Integrated Media
> Interactive Technologies (QR, NFC, BlueTooth, Location)
> Emerging Technologies
> Data & Analytics
Global website redesign, eDM and social content.
Lvl 5, 157 Walker St,
North Sydney, NSW 2060
Australia
Lvl 14, 440 Collins St,
Melbourne, VIC 3000
Australia
Geronimo is helping our clients grow with strategic advice for business, marketing and customer experience. Ask us how we can help your business grow. Please email us or use the contact form below.